28 July 2020
El concepto de Industria 4.0 ha resurgido con fuerza a raíz de la crisis sanitaria de la Covid-19, que está acelerando muchos procesos tecnológicos y digitales que hasta ahora llevaban un corto recorrido. Durante esta crisis hemos tenido ocasión de comprobar como alguna de las tecnologías propias de la Industria 4.0, como la impresión 3D, han servido para fabricar en tiempo récord respiradores.
Read more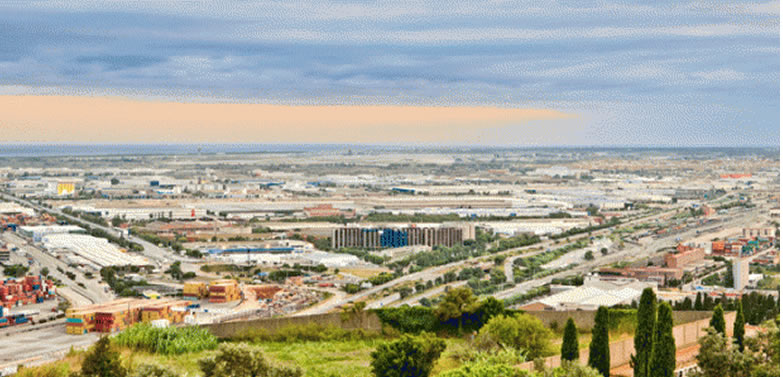 28 July 2020
The 4.0 Industry concept has strongly reemerged in the wake of the Covid-19 health crisis, which is accelerating many technological and digital processes that until now had been a short journey. During this crisis we have had the opportunity to see how some of the 4.0 Industry technologies, such as 3D printing, have served to manufacture respirators in record time.
Read more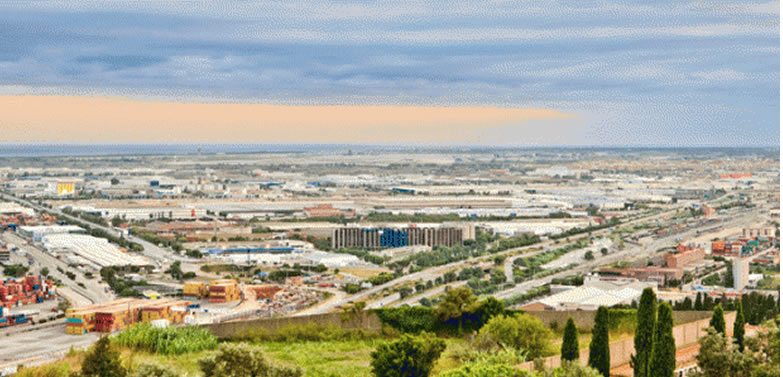 22 July 2020
Antes de la pandemia del coronavirus, el comercio electrónico se encontraba en plena expansión. Pero el confinamiento ha acelerado la penetración del comercio electrónico en la sociedad española. Y parece que de forma definitiva. Para muchos establecimientos comerciales parece claro que la digitalización ha venido para quedarse y que su supervivencia depende de que sean capaces de adaptarse a este nueva realidad. En estos últimos meses, muchos negocios se han visto obligados a acelerar su adaptación tecnológica, en paralelo al cambio de hábitos de consumo de los consumidores, que han orientado sus compras hacia y desde el entorno online. En este contexto, será esencial para las empresas saber cómo utilizar la tecnología a su favor y conocer la importancia de dedicar recursos al marketing digital, que se convierte en un aliado para generar oportunidades de negocio. Los efectos de la Covid-19 acelerarán tendencias como la omnicanalidad –entender que la relación con el consumidor llega desde varios puntos de contacto– así como una mayor aplicación de la inteligencia artificial.
Read more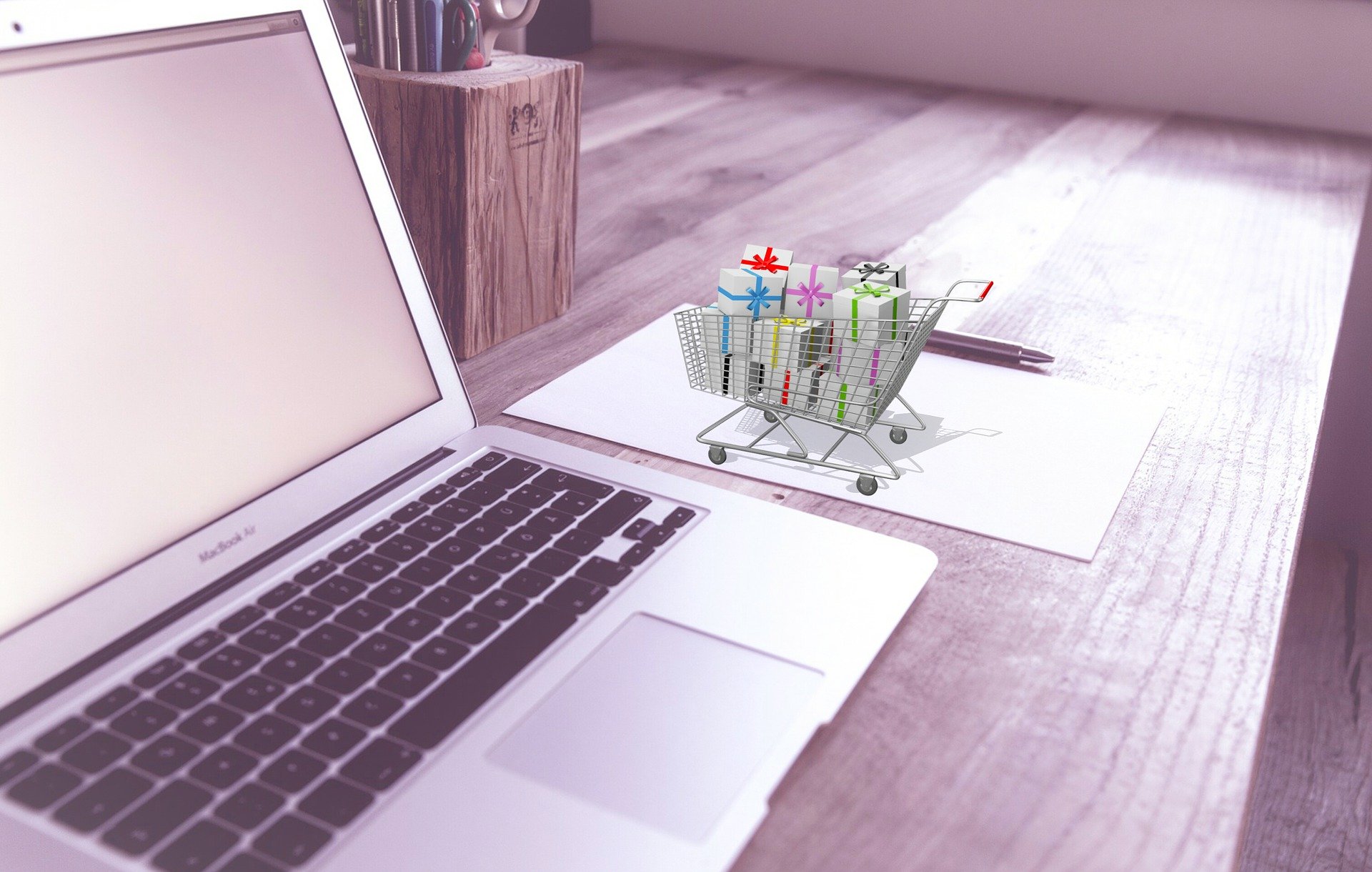 22 July 2020
Before the coronavirus pandemic, e-commerce was fully expanding. But confinement has accelerated the electronic commerce penetration in Spanish society. And it seems to be for good. Many shops consider that digitization is here to stay and that their survival depends on their being able to adapt to this new reality. In recent months, many businesses have been forced to accelerate their technological adaptation, and in parallel the consumer consumption habits have changed, focusing their purchases to and from the online environment. In this context, it is essential for companies to know how to use technology to their advantage and to know the importance of dedicating resources to digital marketing, which becomes an ally to generate business opportunities. The effects of the Covid-19 will accelerate trends such as omnichannel - understanding that the relationship with the consumer comes from various points of contact - as well as a greater application of artificial intelligence.
Read more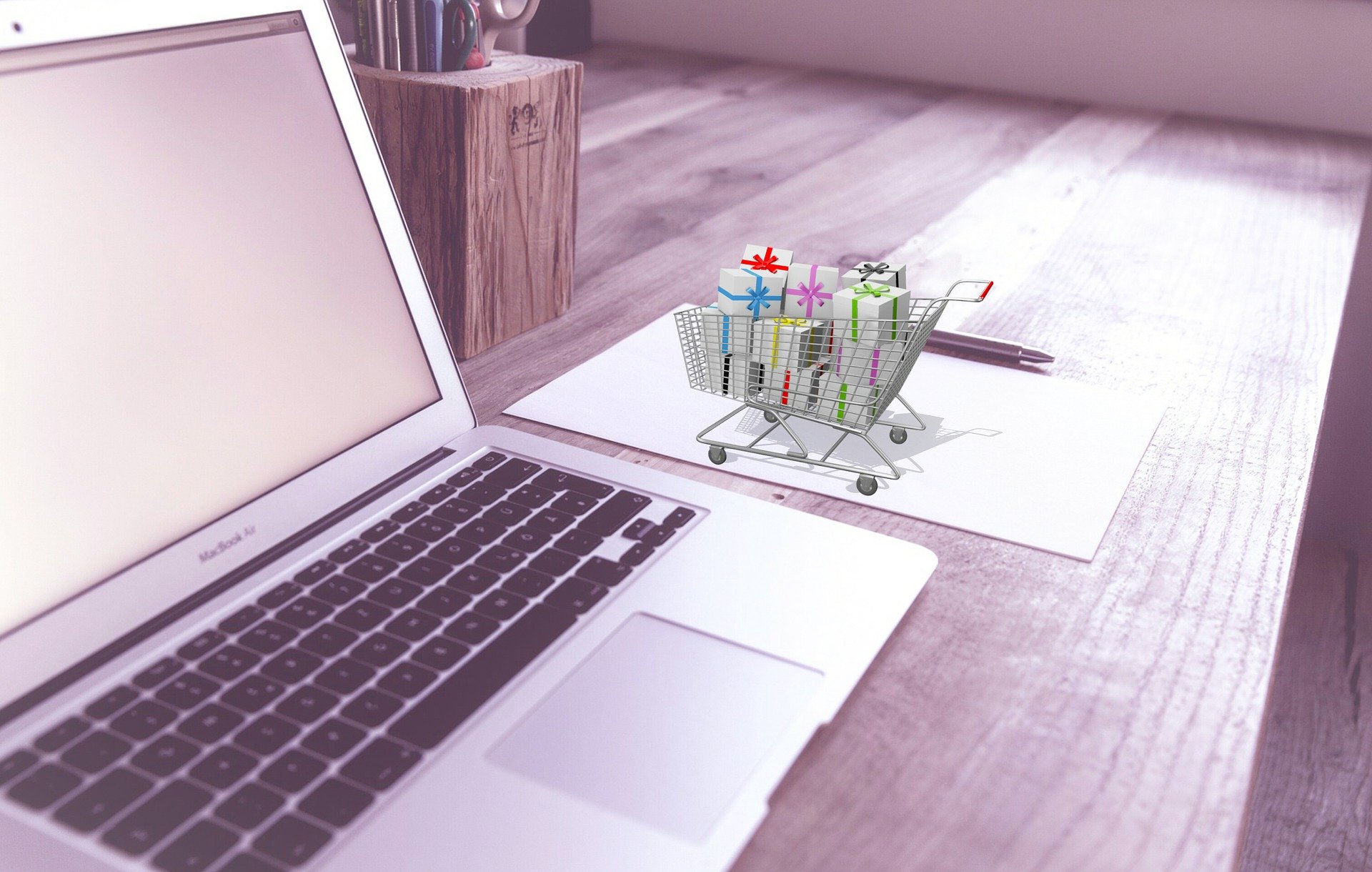 16 July 2020
The COVID-19 pandemic has brought to light the importance of the logistics sector not only to for the guaranteeing of the supply chain and basic products for the population, but also to supply hospitals, health centers or spaces prepared to care for patients infected with the virus. Thanks to an efficient, combined and harmonious logistics planning, it has been possible to cope much better with the difficult health, social and economic situation derived from the pandemic. At the same time, electronic commerce has exploded. It has now ceased to be a world restricted to young people and has incorporated other segments of the population such as groups of mature ages, for whom the acquisition of products or services through the internet has been a great help in the current difficult situation. All this has only confirmed something that was already known: the consolidation of logistics as an essential sector in the economy and even as a fundamental activity to ensure the exit from the economic crisis created after the outbreak of the pandemic.
Read more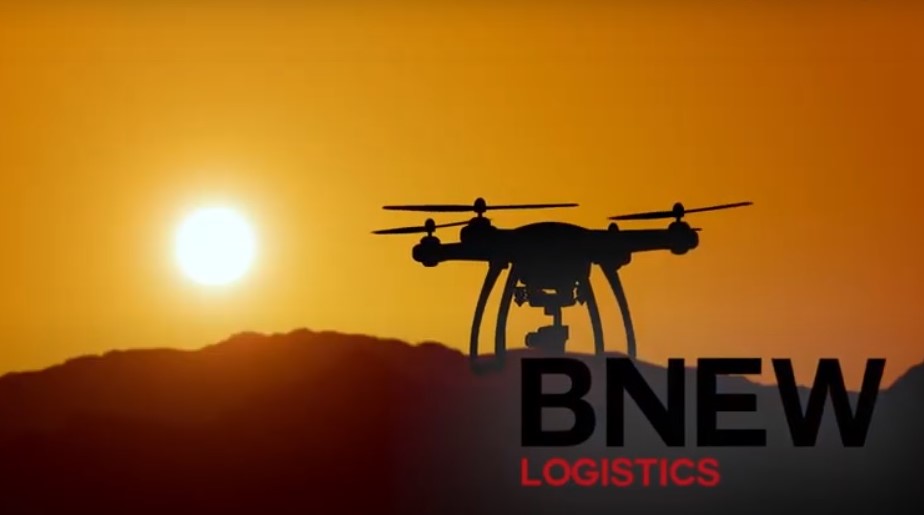 15 July 2020
La pandemia de la COVID-19 ha puesto de manifiesto la importancia del sector logístico no solo para garantizar la cadena de suministro y el abastecimiento de productos básicos para población sino para abastecer también a los hospitales, centros de salud o espacios preparados para cuidar a los pacientes contagiados con el virus. Gracias a la existencia planificación logística eficiente, combinada y armónica se ha podido sobrellevar mucho mejor la difícil coyuntura sanitaria, social y económica derivada de la pandemia. Al mismo tiempo, se ha disparado el comercio electrónico que, además, ha dejado de ser un mundo exclusivo de los jóvenes incorporándose a él otros segmentos de la población -como los colectivos de edades maduras- para quienes la adquisición de productos o servicios a través de internet ha sido de gran ayuda en la difícil coyuntura actual. Todo ello no ha hecho más que confirmar algo que ya se sabía: la consolidación de la logística como sector esencial en la economía e incluso como actividad fundamental para asegurar la salida de la crisis económica creada tras la irrupción de la pandemia.
Read more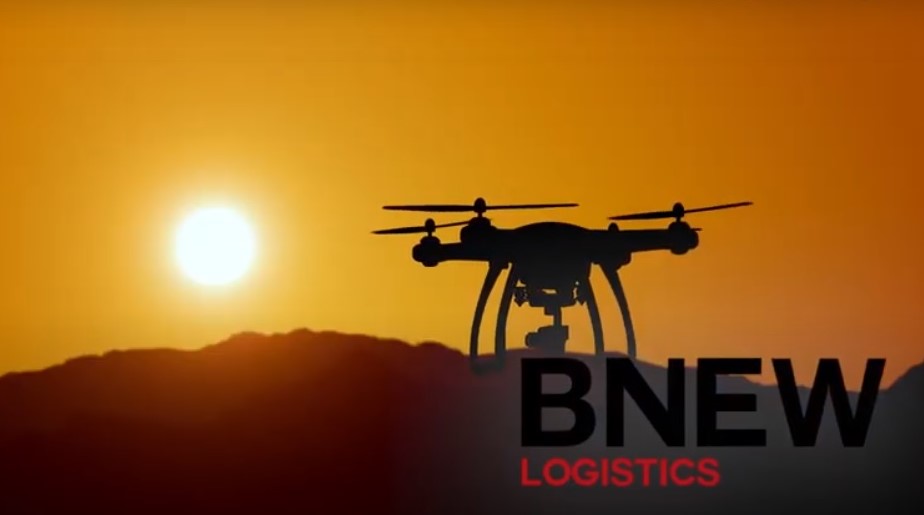 08 July 2020
La crisis del Covid 19 obliga a replantearse el formato de las ferias y los eventos tal y como los hemos conocido hasta ahora. El lanzamiento de BNEW (Barcelona New Economy Week), que se celebrará del 6 al 9 de octubre, es un paradigma que marcará el futuro de los encuentros empresariales y comerciales. Se trata de un evento híbrido con una parte física y presencial y una parte digital que se complementan y que permite acceder un gran número de participantes.
Read more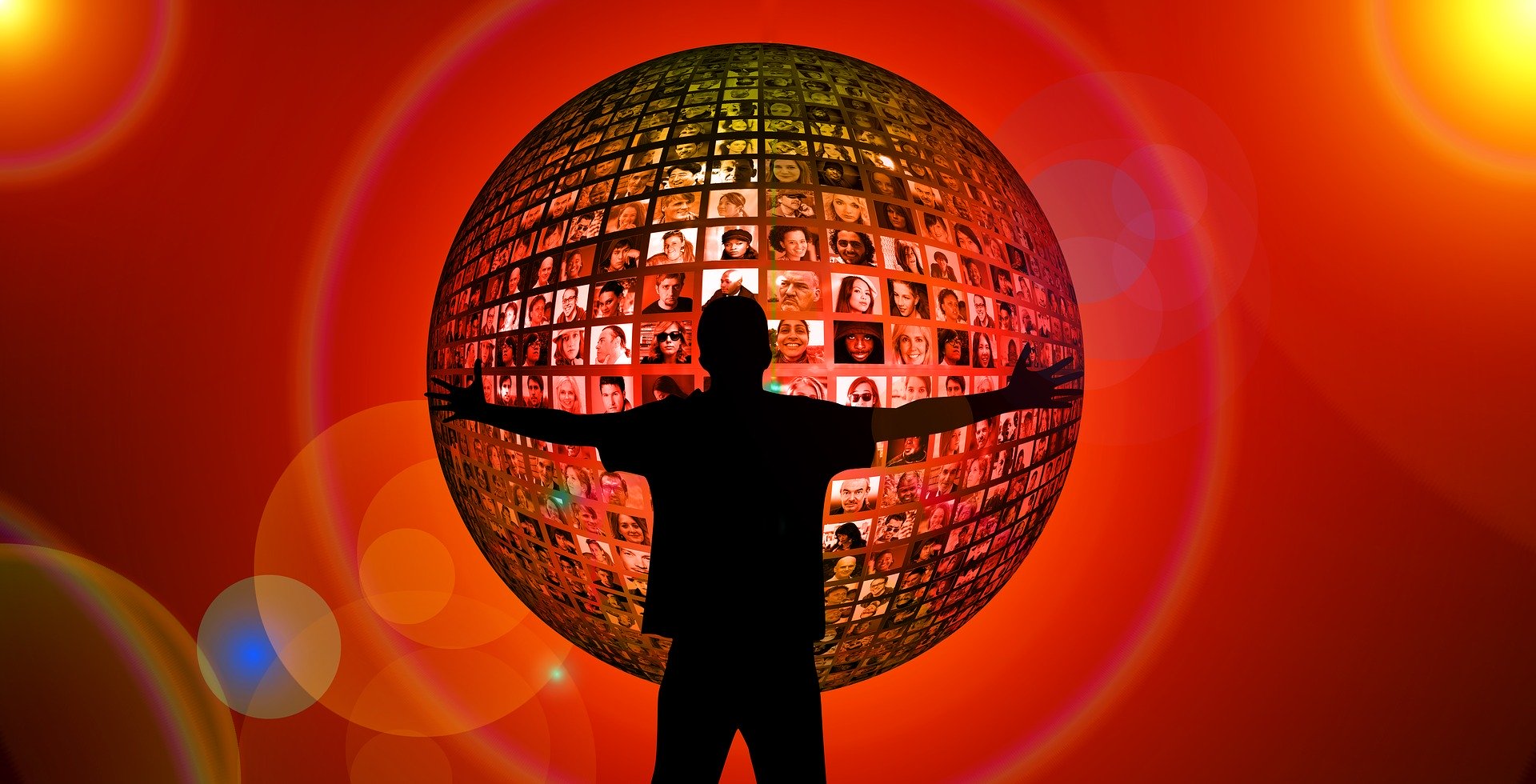 08 July 2020
The Covid 19 crisis has forced us to rethink the fairs and events' format as we have known them until now. The launching of BNEW (Barcelona New Economy Week), which will take place from October 6 to 9, is a paradigm that will shape the future of business and commercial meetings. It is a hybrid event with a physical and face-to-face part and a digital part that complement each other and that allows a very large number of participants to attend.
Read more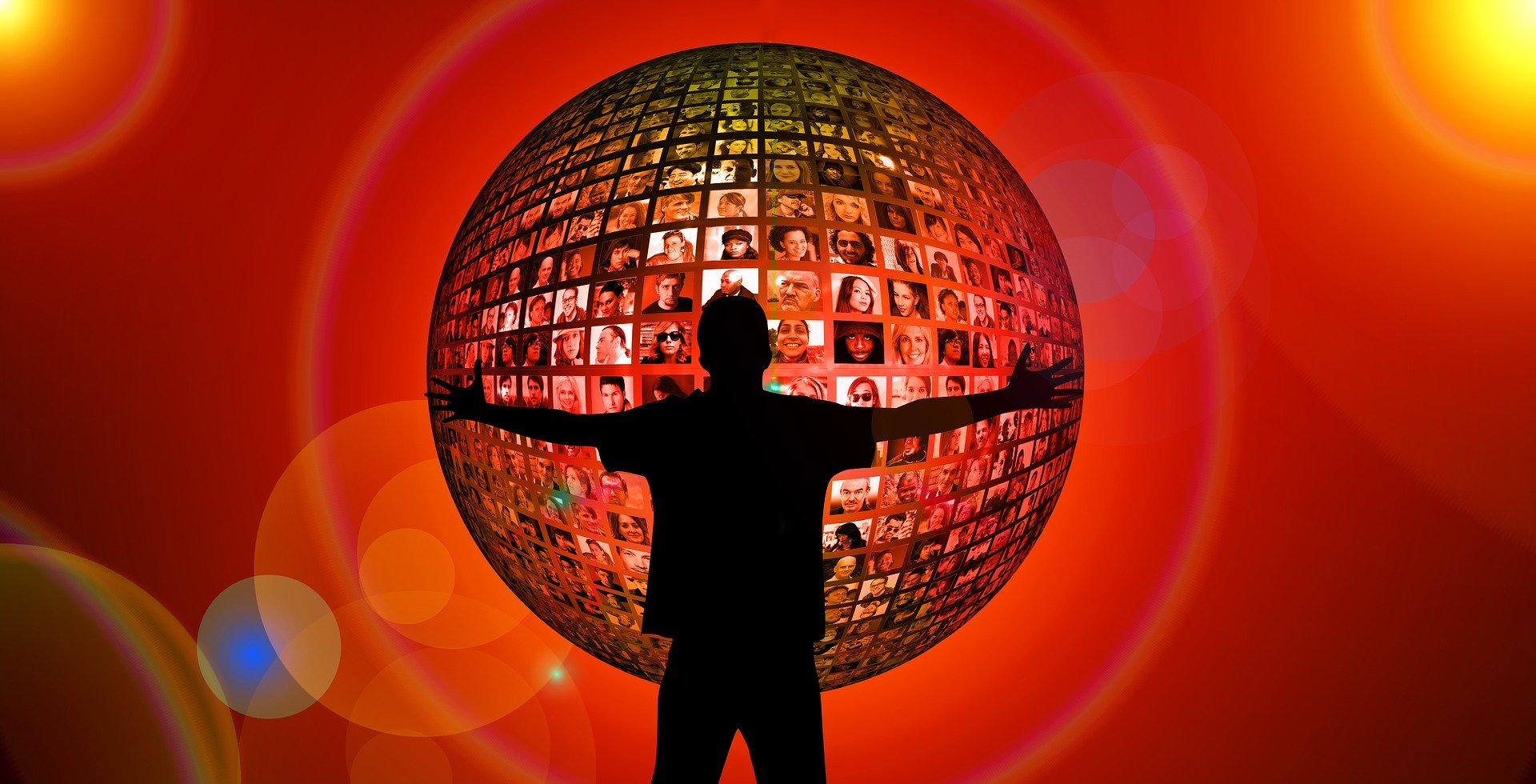 01 July 2020
Barcelona será la capital mundial de la nueva economía del 6 al 9 de octubre de 2020. La apuesta del Consorci de la Zona Franca ante la nueva realidad social y económica a la que nos enfrentamos se llama BNEW (Barcelona New Economy Week). Se trata de un evento B2B, que tiene como objetivo ayudar a reactivar la economía mundial en un contexto especialmente complejo y que convertirá a Barcelona en la capital mundial de la nueva economía.
Read more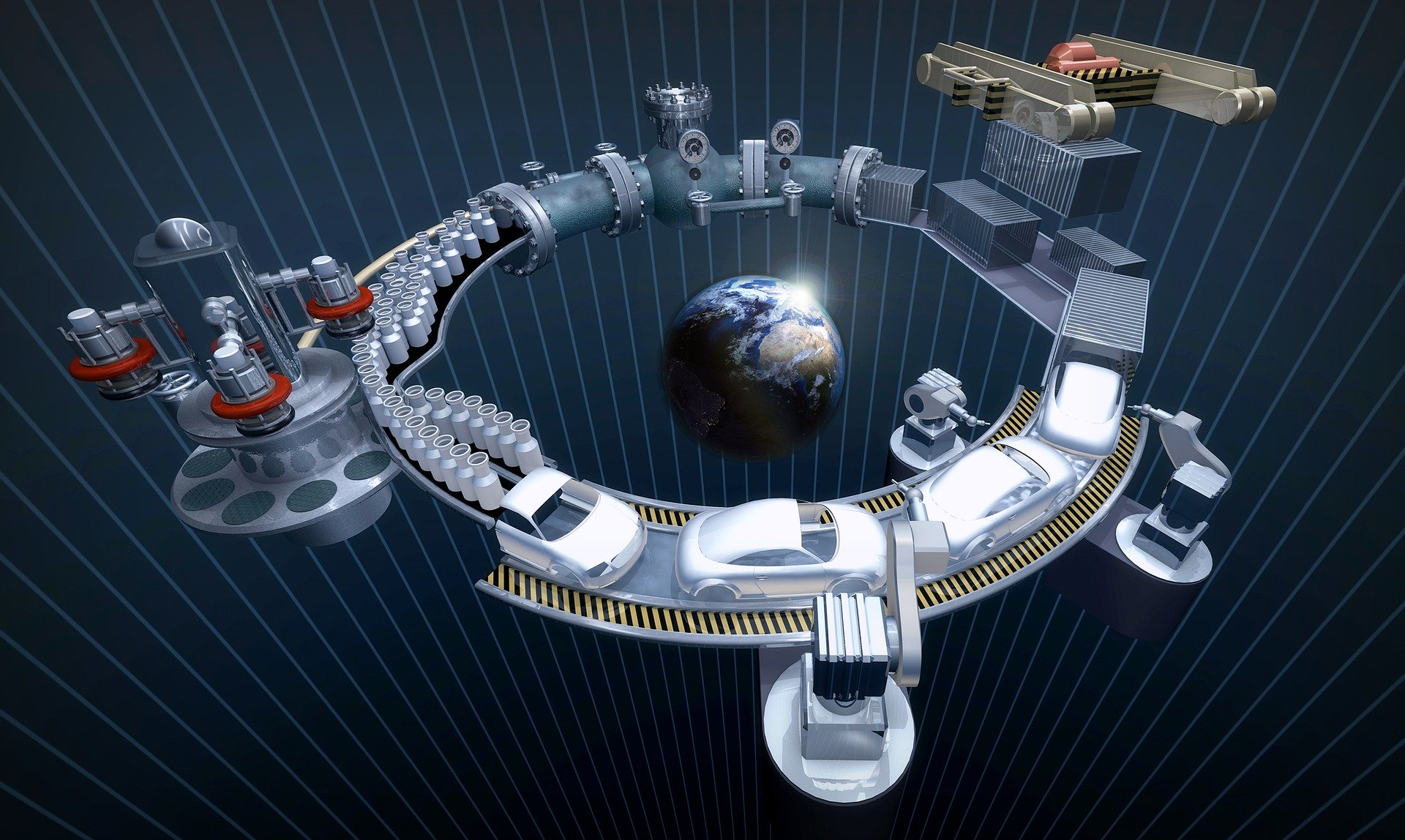 01 July 2020
Barcelona will be the world capital of the new economy from October 6 to 9, 2020. The commitment of the Consorci de la Zona Franca to the new social and economic reality that we are facing is called BNEW (Barcelona New Economy Week). This is a B2B event, which aims to help revive the world economy in a particularly complex context and that will make Barcelona the world capital of the new economy.
Read more