Digital Networking
(+8.000 professionals)
Access a wide agenda of contacts and get new digital interactions to fully expand your business network. Create productive relationships, optimizing time with the right target. Do not set limits to your business, we will help you generate the maximum possible opportunities for your company.
Expand your contacts through all the tools of NETWORKING that we put at your disposal:
Use the Match & Meet tool with BNEW attendees: when you register, we will request your interests through Metatags, and we will show you in your profile a list of "people you should know", where you can click and open an online chat to arrange a meeting with whoever you consider of interest.
Check the "People" list, which will be on the platform and always visible and where all the participants of the event will appear. You may click on any of them to open an online chat and arrange a meeting.
Visit the BVILLAGE profiles to contact the companies that interest you and request a meeting.
On the platform you will also find 6 live chats: a general one and another five for each of the sectors, where you may add your comments and discuss the issues covered at the Knowledge Campus. You may also ask your questions to the moderators of the Congress so that they can send them to the speakers.
We will put at your disposal a calendar for you to schedule your meetings and add the sessions you are interested in listening to. You can synchronize it with your private calendar (Gmail, Outlook, etc.)
Through the App you can also perform all these actions and increase your leads from your mobile device.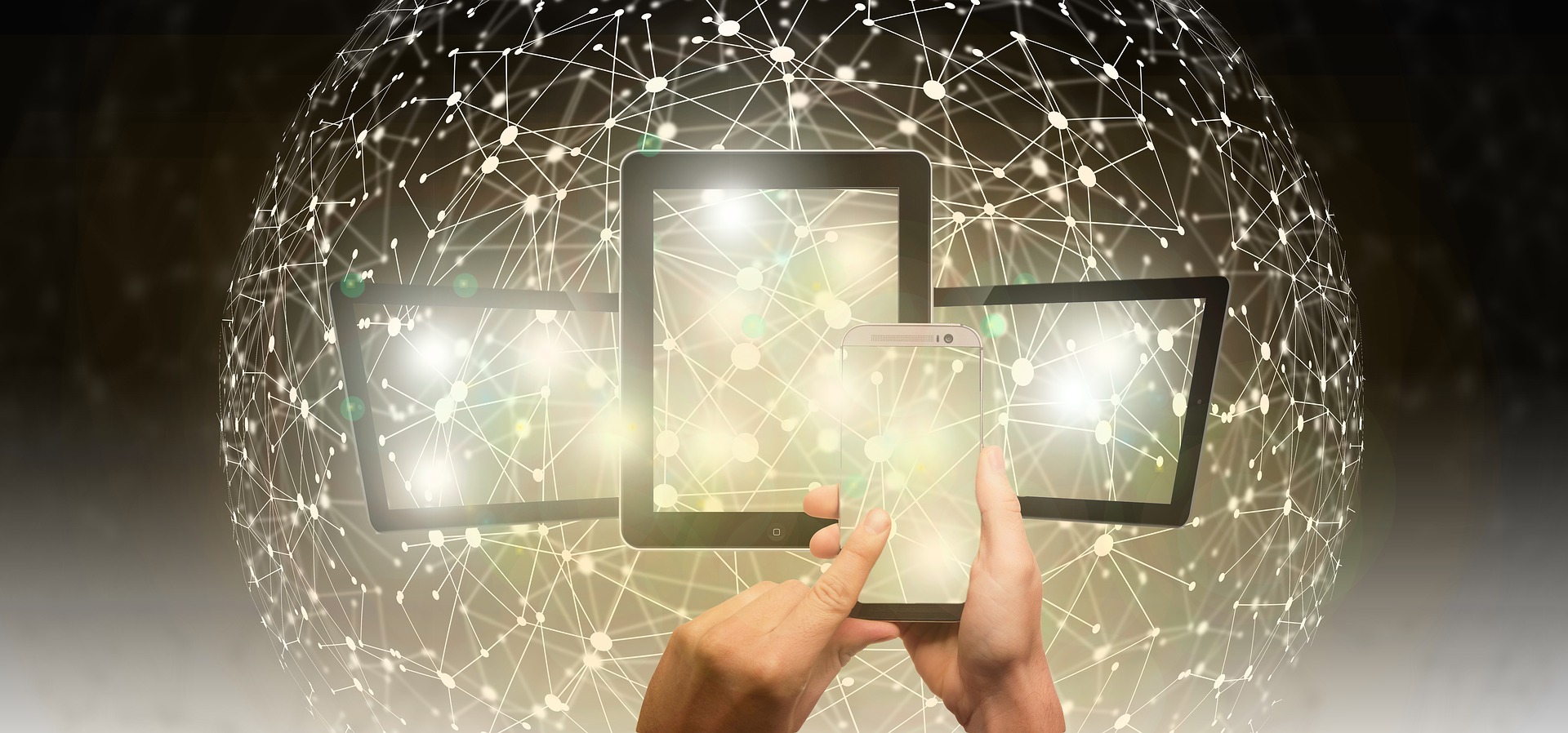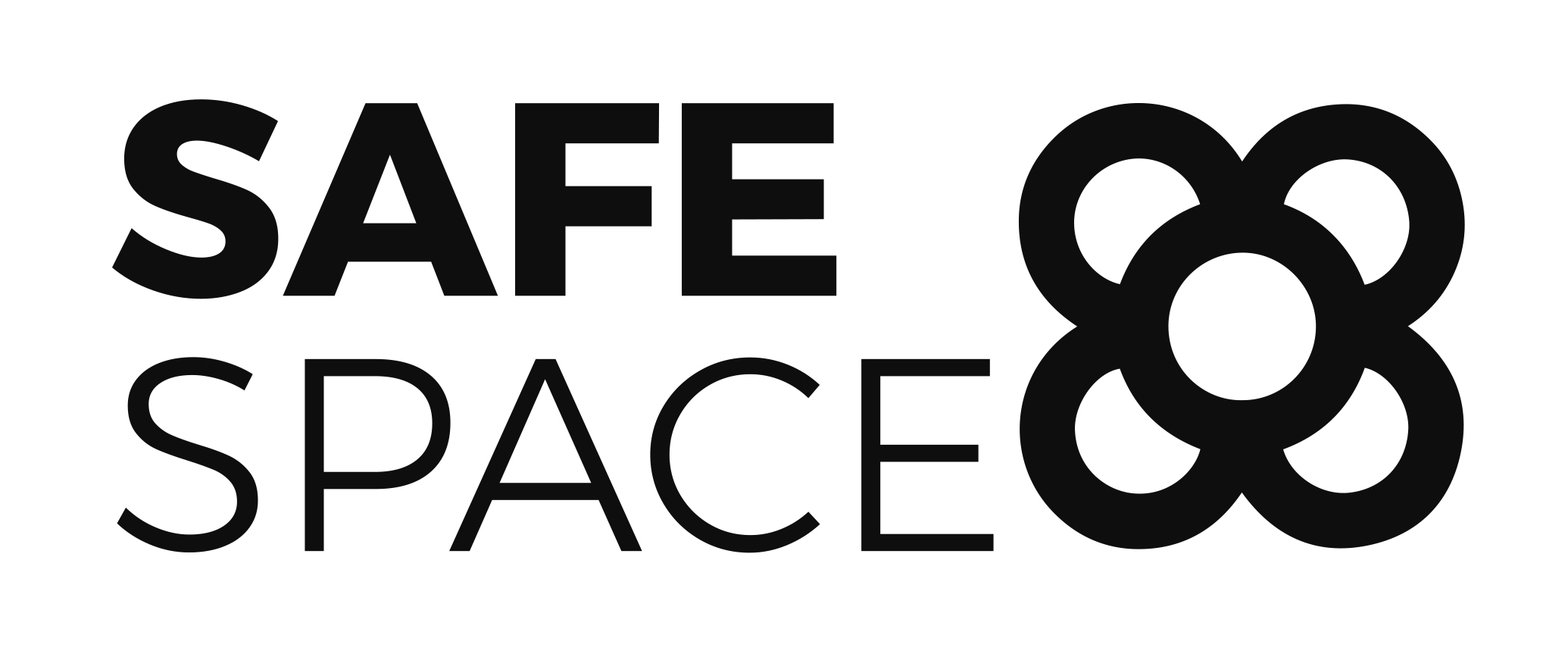 Contact us
PRIVACY
TERMS OF USE
@2020 BNEW All rights reserved