BNEW SUSTAINABILITY
BEFFICIENT
Leadership in Energy & Enviromental Design
Green buildings are the foundation for something bigger: helping the people and the communities and the cities they live in to thrive in a safe, healthy and sustainable way. This translates into healthier and more productive places, reducing pressure on the environment by promoting energy and resource efficient buildings, and savings from the increase in the value of the building, the increase in the lease rates and the decrease in the costs of public services.
05 October 2021
11.00 h

CEST
Roca Barcelona Gallery (view map)
PARTICIPANTS
Gisela Rodriguez (presenter)


Presenter / BNEW SUSTAINABILITY
Amaya Celaya Alvarez (moderator)


Urban Resilence and Nature-Based Solutions expert / UNITED NATIONS AND EUROPEAN COMMISSION
Ignasi Cubiñà Reyes


President and Co-Founder / ECO INTELLIGENT GROWTH S.L.
Manuel Járrega Domínguez


President / ASSOCIACIÓ CATALANA DE FACILITY MANAGEMENT (ACFM)
Kay Killmann


Head of Europe / GREEN BUSINESS CERTIFICATION INSTITUTE (GBCI)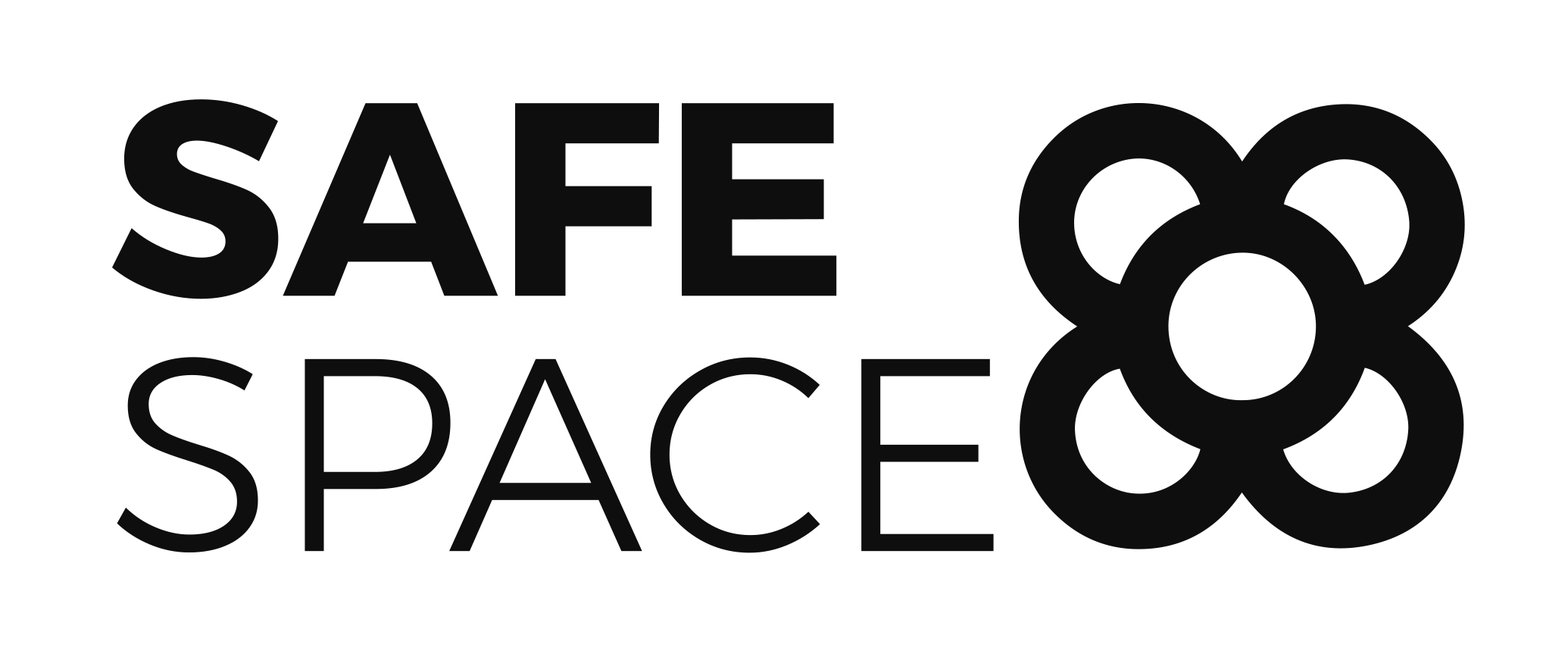 Contact us
PRIVACY
TERMS OF USE
@2020 BNEW All rights reserved