BNEW SCIENCE
BTRANSFER
Scientific and Technological progress as an indisputable part of Social Progress
Science, technology and innovation are useful for society if knowledge is transferred and companies integrate it to the production process. The developments in the different spheres of science allow us to find solutions for the new economic, social and environmental challenges, and to encourage sustainable development and greener societies. International scientific cooperation stimulates not only the progress of knowledge but also the construction of peace.
05 October 2021
13.50 h

CEST
La Pedrera (view map)
PARTICIPANTS
Samanta Villar (presenter)


Presenter / BNEW SCIENCE
Pere Buhigas Cardó (moderator)


Deputy Director of Transmedia Projects / RTVE
Caterina Biscari


Director / SINCROTRÓN ALBA
Àngel Font


Corporate Director of Research and Health / FUNDACIÓ "LA CAIXA"
Modesto Orozco


Group Leader / IRB BARCELONA (INSTITUTE FOR RESEARCH IN BIOMEDICINE)
Juan Andrés Perelló Rodríguez


Ambassador, Permanent Delegate of Spain / UNESCO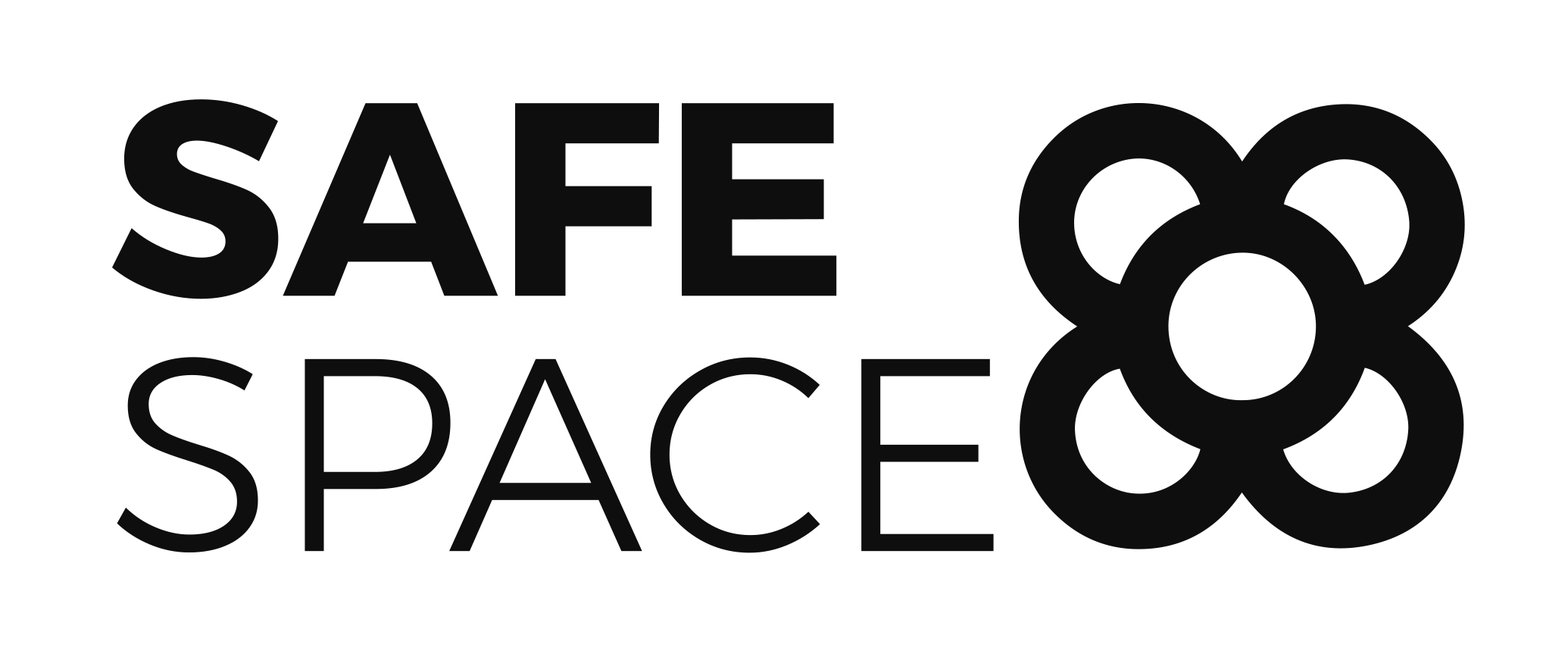 Contact us
PRIVACY
TERMS OF USE
@2020 BNEW All rights reserved