BNEW SUSTAINABILITY
BFASHION
Fashion & Sustainability
What are textile companies doing to be more sustainable? The new regulation forces them to be more involved in the 2030 Agenda and to take care of the environment in all their production, packaging and distribution processes, but are these changes being made? Which ones?
05 October 2021
12.00 h

CEST
Roca Barcelona Gallery (view map)
PARTICIPANTS
Gisela Rodriguez (presenter)


Presenter / BNEW SUSTAINABILITY
Laura Castellví Guillaumes (moderator)


Founder/ Senior Recruiter and Consultant / THE END COOP
Sylvie Bénard


Founder / LA DAME À LA LICORNE
Adrián Hernández


CEO / SIMPLICITY WORKS EUROPE S.L.
Francisco Mataix Solano


Executive Manager / (ECOLIFE BY) BELDA LLORENS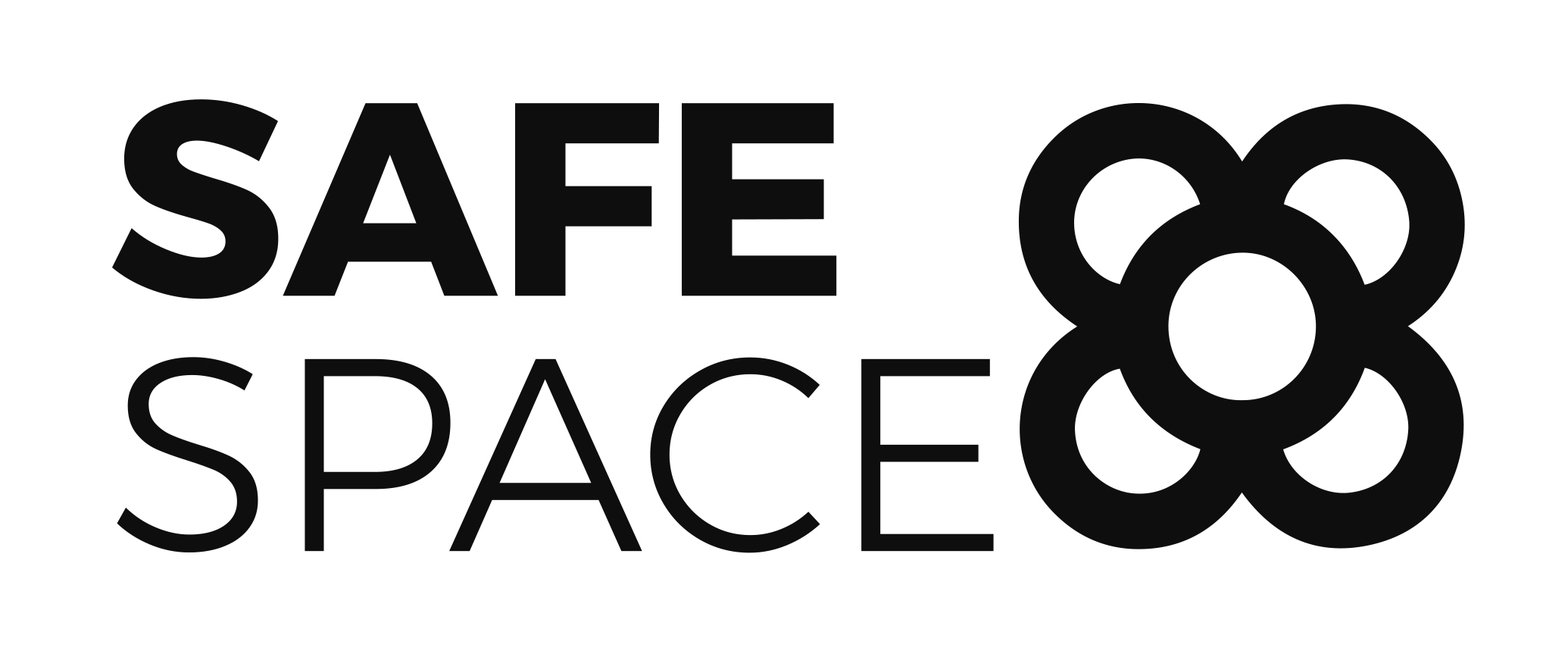 Contact us
PRIVACY
TERMS OF USE
@2020 BNEW All rights reserved