BNEW SUSTAINABILITY
BREFASHION
Circular Economy in Fashion
The perfect circle from beginning to end and the rebirth into a new product - this is what every artist aspires to, but here we will look at it in detail. We will talk about textile recycling, the circular economy and the life of textiles. Although this topic affects different sectors, we will focus on fashion.
05 October 2021
14.00 h

CEST
Roca Barcelona Gallery (view map)
PARTICIPANTS
Gisela Rodriguez (presenter)


Presenter / BNEW SUSTAINABILITY
Marina Arnau Olive (moderator)


Co-Director / FUNDACIÓ FORMACIÓ I TREBALL
Albert Alberich Llaveria


Director / MODA RE-
Montse Bayen Garcia


Co-Founder / INFINIT DENIM
Sylvie Degrange


CEO / ALMA GREEN DESIGN
Yvelisse Ramírez Plessmann


CEO / LA ECOCOSMOPOLITA
Celina Tamagnini


Co-Founder and Business Development / CIRCOOLAR ETHICAL WORKWEAR S.L.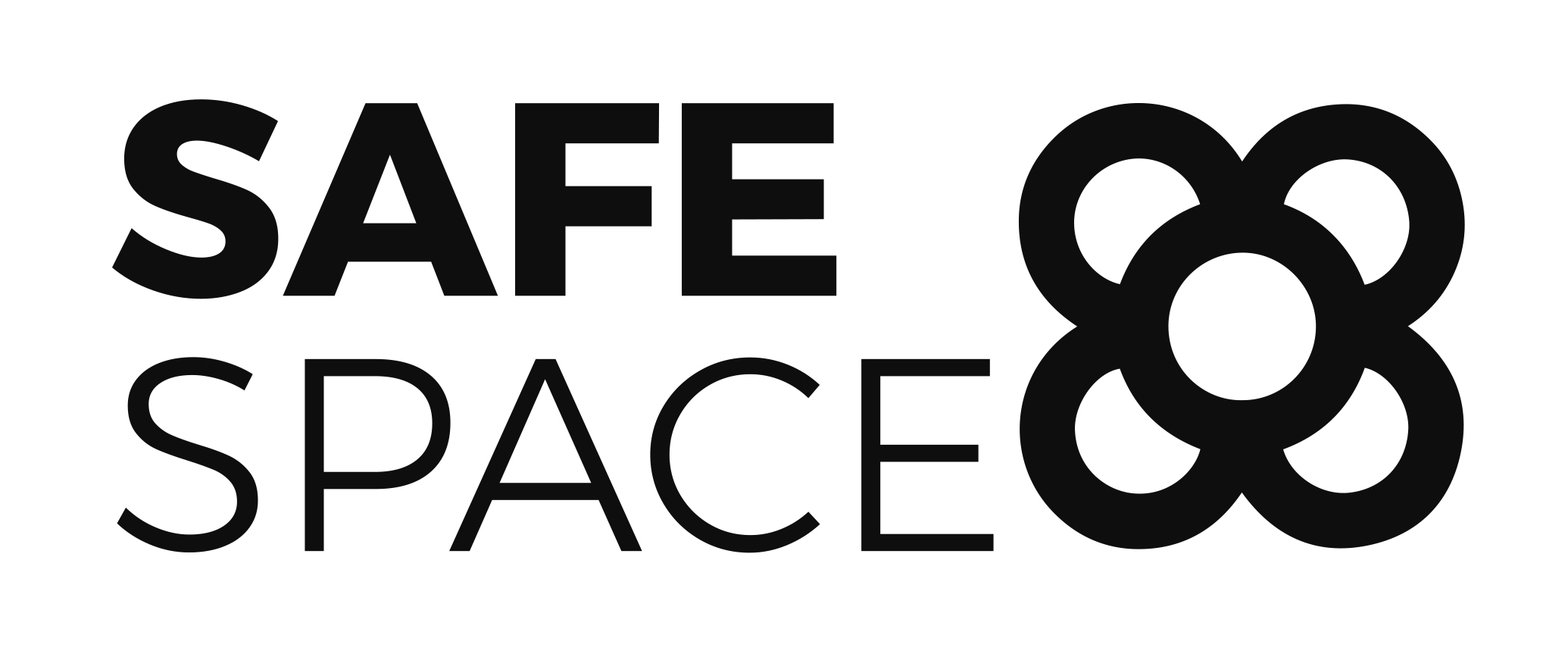 Contact us
PRIVACY
TERMS OF USE
@2020 BNEW All rights reserved