BNEW SUSTAINABILITY
BLOCAL
Think Global, Act Local
Produce locally to export globally. Some entrepreneurs have opted for artisanal manufacturing, taking care of the small details, valuing social benefit and thinking about sustainability. One of the things the pandemic has taught us is the need to produce locally, to encourage local economies and to focus on disadvantaged communities.
05 October 2021
15.00 h

CEST
Roca Barcelona Gallery (view map)
PARTICIPANTS
Gisela Rodriguez (presenter)


Presenter / BNEW SUSTAINABILITY
Nuria Mora (moderator)


Presidenta / MODAFAD
Sylvia Calvo Fernández


Founder / SYLVIA CALVO BCN - CIRCULAR FASHION
Maria Cano Gómez


CEO / CANUSSA EUROPE S.L.
Gloria Gubianas Blanes


Co-Founder and CEO / HEMPER HANDMADE
Jordi Martí


General Manager / ARCH MAX GLOBAL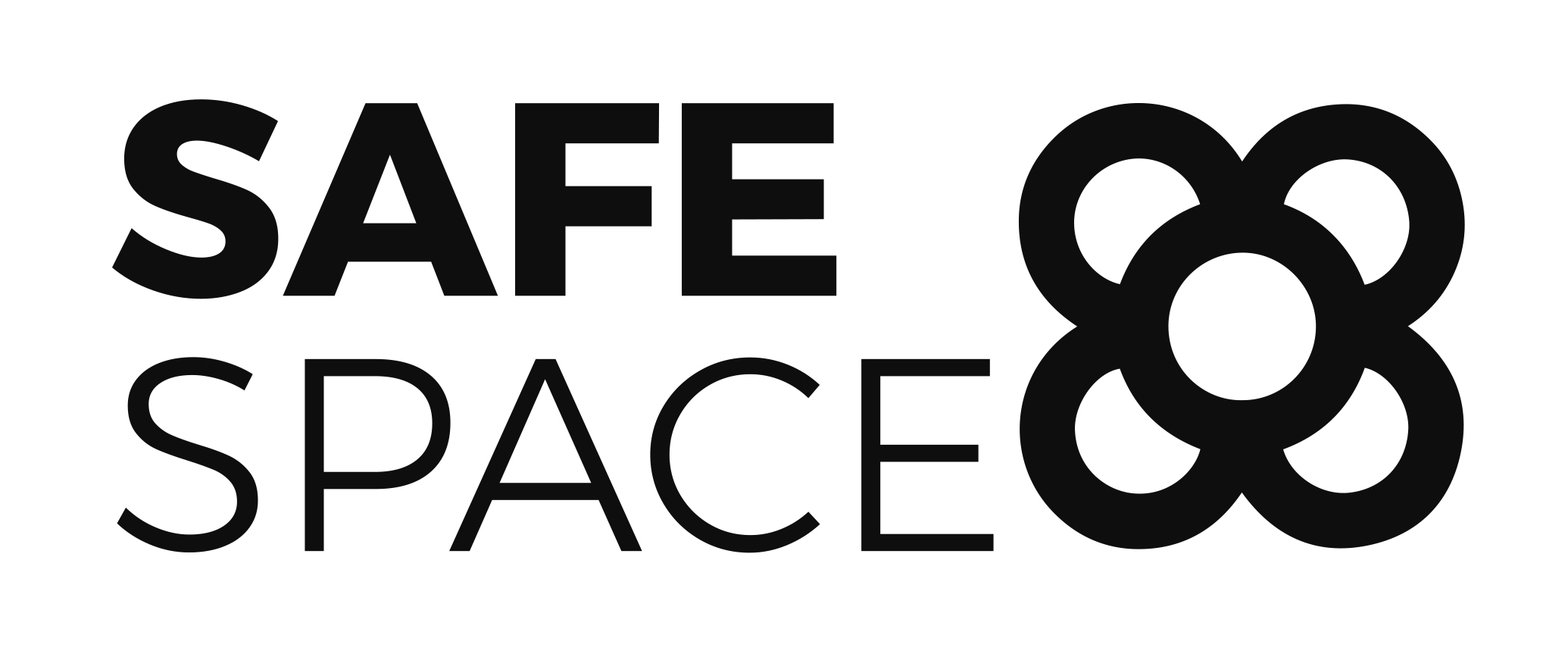 Contact us
PRIVACY
TERMS OF USE
@2020 BNEW All rights reserved